About edogs - your dog world
Our edogs team is characterized by a lot of passion and dog power. We have set ourselves the goal of bringing every dog lover together with the right four-legged friend - online, safely and easily! Safety and animal welfare are our top priority!
Did you know that 63% of our ehorses users also have at least one dog? This was the result of a survey of 3,618 ehorses users. So use the ehorses reach to promote your products in a meaningful and successful way.
Click here for the ehorses media data: https://advertising.ehorses.de/de/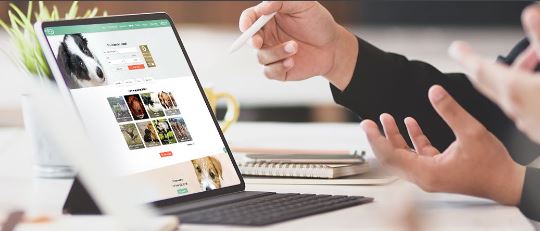 Contact us
Address
edogs
Rittergut Osthoff 5
49124
Georgsmarienhütte